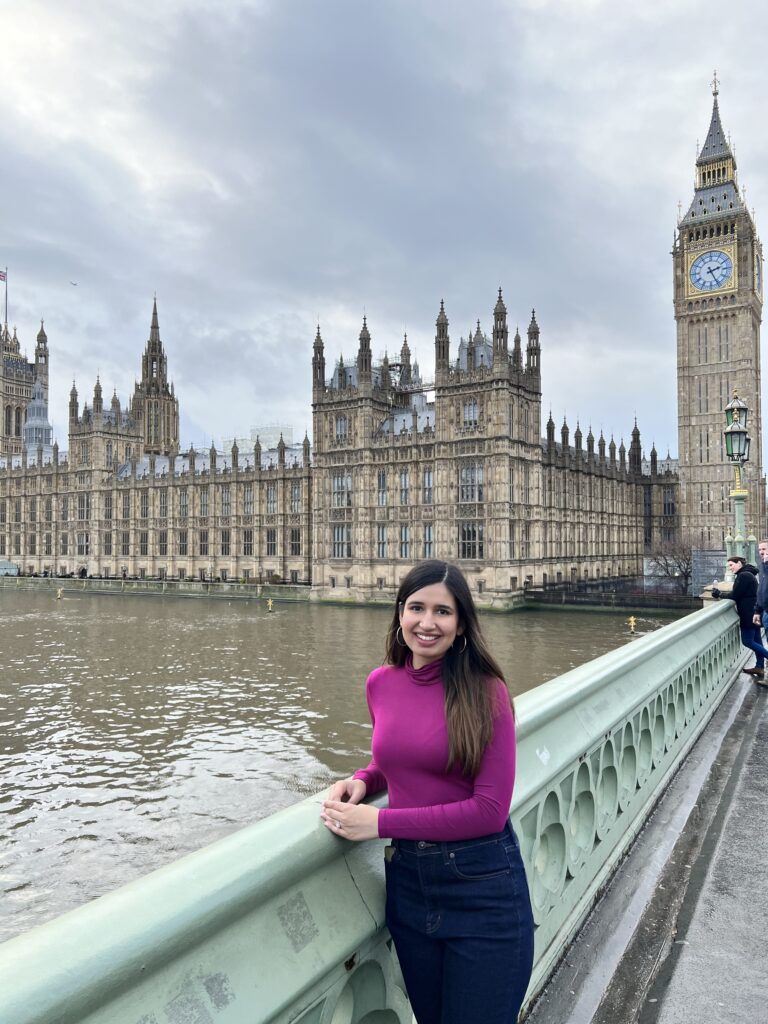 Hi! I'm Sukriti, a writer and editor who breathes, sleeps, and lives for the intricate world of words. I currently work at Eurail as a Content Management and Copywriting Intern and I recently graduated with a cum laude in Literary Studies from the University of Groningen, The Netherlands. Previously, I worked at DK India (Dorling Kindersley, part of Penguin–Random House) as an Assistant Editor where I worked on seven books and also published my short story "The Seven-Legged Beast".
Through my undergrad, I consulted for the social infrastructure company Unifiers, where I contributed to the development of vocational training manuals and weaved the stories of grassroots entrepreneurs and skilled youth for their magazine Skilled. My writing journey began with a career in journalism with internships at the national daily Hindustan Times and the wire news agency Press Trust of India, and a full-time role at the innovative news startup Inshorts.
I've been a keen writer of poems and essays since I was a child and love to devour books whenever I get the time. I also like to travel, sometimes like to cook, and am always up for dancing to early 2000s, pop, or Bollywood music!